At BrothersKeepers, we are on a mission to provide once-in-a-lifetime experiential retreats and ongoing support that offers profound healing and fellowship for wounded veterans, first responders, and their families.
HOW WE HELP
BrothersKeepers represents a brotherhood of men raising funds, awareness, and assistance to efforts that support and empower our wounded warriors, their families, and others in our community who are in need, while having fun and enjoying life's blessings along the way.
Specifically, we sponsor fund-raising events that will always support at least two causes per fund raiser, one program for wounded warriors, in honor of our brother and inspiration, Jack Fanning, and a secondary group that provides assistance to the variety of afflicted folks in our society that could benefit from support when life has dealt a difficult blow.
We draw inspiration from the honor and dedication our countries finest demonstrate in service, and their commitment to carry their brother's load in times of need, regardless of the circumstance.
We aim to be the area's non-profit of choice in generating community support for veterans, first responders and others serving North Texas.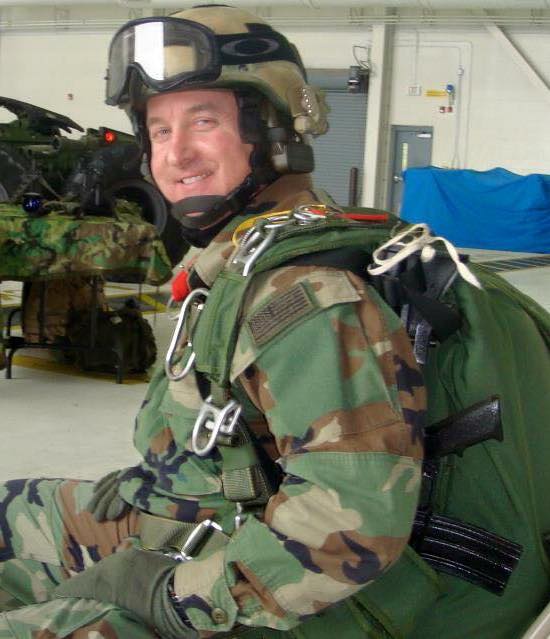 MEET JACK FANNING
"No act of kindness, however small, is ever wasted."
Stay connected with us. Follow the stories of impact happening throughout the year. Join us for our events. Subscribe today.
LEND A HAND
Our commitment is that 100% of funds raised from goods & services donated for our fund raising events will go directly to the causes and charities we're partnering with or our own programs for wounded warriors and thier families.