BrothersKeepers is always exploring new ways to make our retreats and events more awesome. We are
also serious about helping local businesses grow and thrive. We welcome sponsorship from companies
of all sizes.
Let Us Know How We Can Help You
Get your workforce excited about a donation-matching program

Gain access to our extensive network of business contacts

Have opportunities to co-sponsor events with respected brands

Be an exclusive sponsor for a highly targeted audience

Enjoy great publicity by associating with a phenomenal cause

Align charity selection with your corporate stewardship initiatives
The Sky Is the Limit
BrothersKeepers appreciates monetary donations to make these retreats happen and broaden our
impact. Our business sponsors are always coming up with other fresh, creative ways to give back as well.
Here are some of the ways your organization might lend a hand:
In-kind donations (supplies, food, beverages, sporting goods & outdoor gear, etc.)

Adaptive equipment and technology

Transportation, lodging, and other travel services

Facilities to host community events and veteran retreats

Volunteer hours donated by employees and sponsored by your company

Introductions to other high-level decision-makers in your business network

Advisory assistance and expertise to help us fulfill our mission
Thank You To Our Current Sponsors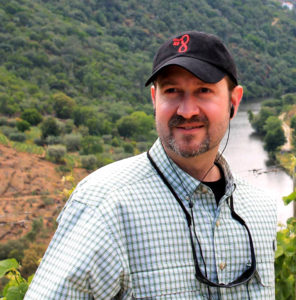 Getting Together To Do Good Is A Tradition

"We actually started this merry band of do-gooders a couple of decades ago as just a group of guys meeting for a dinner every month and chipping in some money for a worthy cause or a local charity. After Jack's injury, we were motivated to take our efforts public. We founded BrothersKeepers because we all want to make a difference, and we believe in having fun doing it. Today, we are pushing the boundaries of adaptive innovation, giving wounded vets and first responders a chance to participate in activities they never thought would be possible."
– John Laudenslager, Chairman

If you have any questions about how BrothersKeepers operates (or are just excited to get involved) click the link below to contact our board of directors today. Thank you for helping our community show gratitude to those who serve.
"This is one badass group doing good." – Christian Brumley, Supporter
BrothersKeepers is a 501(c)(3) non-profit. Membership and Donations are tax-deductible to the extent allowable by law. We recommend you consult with a tax professional prior to taking any tax deductions.